NOVApress
by Novasonix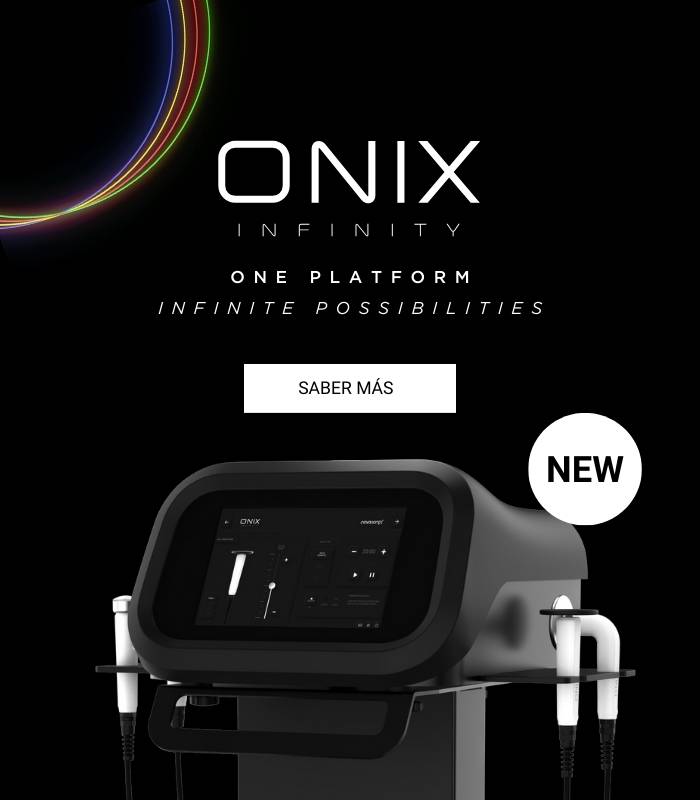 THE LATEST GENERATION IN PRESSOTHERAPY
The Novasonix NOVApress Smart pressotherapy machine helps to eliminate fluids, fats and toxins from the body, as well as cellulite, swelling, varicose veins and detritus caused by other interventions.
This pressotherapy machine acts via six operating modes chosen according to the pressure in the different chambers
Download catalog
REMOVES FLUIDS, FATS AND TOXINS
NOVApress Smart is the perfect accessory for activating the circulatory and lymphatic system.
After reducing fats, drainage is recommended to eliminate any detritus caused by other interventions.
ADVANTAGES OF NOVAPRESS
Reduces, sculpts, eliminates cellulite and orange peel skin, and prevents their future formations.
It is the perfect accessory to ADIPOcare Plus or ADIPOshape.
SMART TECHNOLOGY
Guaranteed results are achieved thanks to its trousers comprising 24 chambers in the form of "fish scales".

You can select the number of active chambers and the power of each of them.
Did you know…?
Pressotherapy is a non-invasive treatment and its function is based on air pressure.
It encourages the recovery of skin elasticity and increases the oxygen supply to the tissues.
It facilitates tissue regeneration.
It is a profitable solution given that the equipment works autonomously, once connected, allowing you to attend to other clients.
It barely needs any maintenance owing to the quality of the trousers' fabric, which can be used thousands of times.