BIOsphere
by Novasonix
NATURAL EQUIPMENT: A NEW CONCEPT
BIOsphere is a completely natural, focused dermal-functional massage, system that acts on cutaneous microcirculation, panniculus adiposus and surface muscle tissue. Its smart, 45-sphere, Slaag Motion head activates the blood system, providing the tissue with improved oxygenation to spark the lipolysis metabolism. As such, the panniculus adiposus is reduced and the body's natural silhouette is sculpted and recovered.
BIOsphere achieves greater power and depth than a conventional manual treatment, which translates to an exponential increase in the desired physio-aesthetic benefits. Its smart, 45-sphere head with built-in control offers a completely natural treatment alongside all of the technology's benefits.
BIOsphere is the first mechanical body contouring system with a natural action.
Request demo
Request demo Request information
ROTATING ACTION & MOTION CONTROL
BIOsphere performs a dermal-functional massage focused on the skin, fat and muscle.
This allows for the most eagerly sought physio-aesthetic results to be achieved 100% naturally.
Its rotating movements act on specific receivers in the body, stimulating them and providing greater oxygenation.
IMMEDIATE BENEFITS
The different BIOsphere programmes provide non-invasive solutions for diverse needs.
It fights cellulite, reaffirms the skin, tones the musculature, activates the circulation, stimulates weight loss, drains and detoxifies the body, relaxes the musculature after physical exercise, and produces analgesia.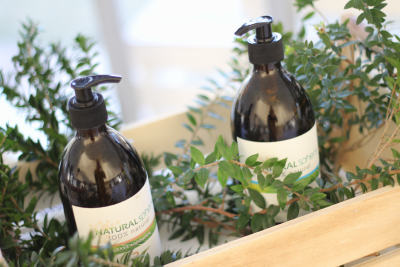 NATURAL SYNERGIES
NATURALsphere cosmetics: four specific formulas for working with the smart "SLAAG Motion" head.
Their bioactive components are comprised of pure sweet almond oil, which acts as an enhancer for the other five essential oils that have been carefully chosen to stimulate the properties of each treatment.
This is a treatment that awakes the five senses and combines the benefits of nature and technology.
Did you know…?
The deep massage performed by the BIOsphere equipment uses the muscle as part of the active resistance in the musculoskeletal system, stimulating its white and red fibres, thereby achieving optimal muscle tone stimulated by the rotating action.
Our oils are 100% plant-based, pure and high in quality, and our four synergies have been specifically developed to stimulate a specific desired result (anti-cellulite, abdominal fat, contouring and relaxing).
Thanks to the mechanisation and synergy of the "SLAAG Motion" actions, the benefits achieved via a conventional massage are multiplied exponentially."