Devices for advanced aesthetic centers
Unique devices equipped with cutting-edge technologies to ensure the best results in the most sought-after advanced aesthetic treatments.
---
A non-invasive body contouring masterpiece
Shape in 3D: Dual Soft Laser + DBC
slaag motion: 45 rotating spheres
Non-invasive treatment
No downtime
Body-friendly
Suitable for all body areas
Visible results from the first session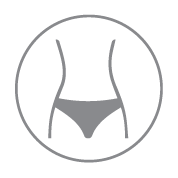 Body
VIEW MORE
The power of combining radiofrequency and vacuum therapy
HEBEGY: resistive monopolar radiofrequency + vacuum therapy
capacitive monopolar radiofrequency
resistive monopolar radiofrequency
resistive bipolar radiofrequency
Increases collagen and elastin production
Drains and detoxifies
Promotes lipolysis
Reduces fibrosis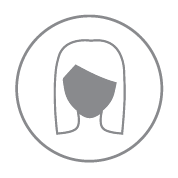 Facial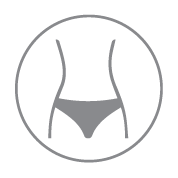 Body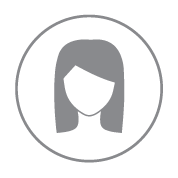 Hair
VIEW MORE
novasonix lab
Our devices and technologies are the result of continuous research conducted by our engineers, researchers and top professionals in a department that is always in motion.
"Our protocols are developed and tested to improve facial and body aesthetics in a non-invasive yet effective manner, adapting to the needs of each user and enhancing their well-being."
Marta Pluvins
Product Specialist
"We develop our own technologies, making us unique and pioneers in the field of medical-aesthetic device innovation."
Gerard Lanuza
R&D Director
See less
See more
The Beauty Method
We develop unique formulas that complement beauty devices, enhancing internal and external care because well-being and beauty are intertwined from within.
Boosters
Expert care from head to toe. Our boosters help stimulate tissues, promoting their proper functioning.
Body Oils
Firm, Reduce, Soothe and Relax Naturally. We use this 100% natural base as a conducting agent and enrich it with organic active ingredients to achieve the desired effect on the tissue.