The most advanced body contouring
TANIT aesthetic is a unique and revolutionary platform that performs an internal activation to stimulate the metabolism and eliminate toxins from fat cells while working externally on tissues to sculpt the figure.
The treatment is painless and does not produce heat
Does not produce adverse reactions
Cares for and respects the tissues at all times
The remodeling and definition of the silhouette takes on a new meaning thanks to the perfect symbiosis between its patented 3D shape-in cold laser and infrared technology (Dual Soft Laser) and the bioactive current (CBA) and the slaag motion mechanical stimulation handpiece.
Cutting edge technology for you
Two exclusive technologies in a single platform guaranteeing the best results
INTERNAL STIMULATION
Dual Soft Laser + Damped Bioactive Current (DBC)
The shape-in 3D pads use the pioneering Dual Soft Laser technology (a combination of 639 nm red and 830 nm infrared lasers) together with the Damped Bioactive Current (DBC) to stimulate the body from within. This triple simultaneous action stimulates tissue regeneration, reactivates microcirculation and activates the adipocytes to release fat naturally (lipolysis).
Lipolytic effect
Reduces inflammation
Generates muscle mass
Combats flaccidity
Increases collagen, elastin and hyaluronic acid
The smart slaag motion head complements the action of the shape-in 3D technology through the mechanical stimulation produced by its 45 spheres. The rotation on the skin's surface triggers natural physiological processes from the epidermis to the muscles, sculpting and defining the curves of the body in a 100% natural way.
Activates circulation
Combats fluid retention
Aids inch loss
Sculpts and tones
Improves cellulite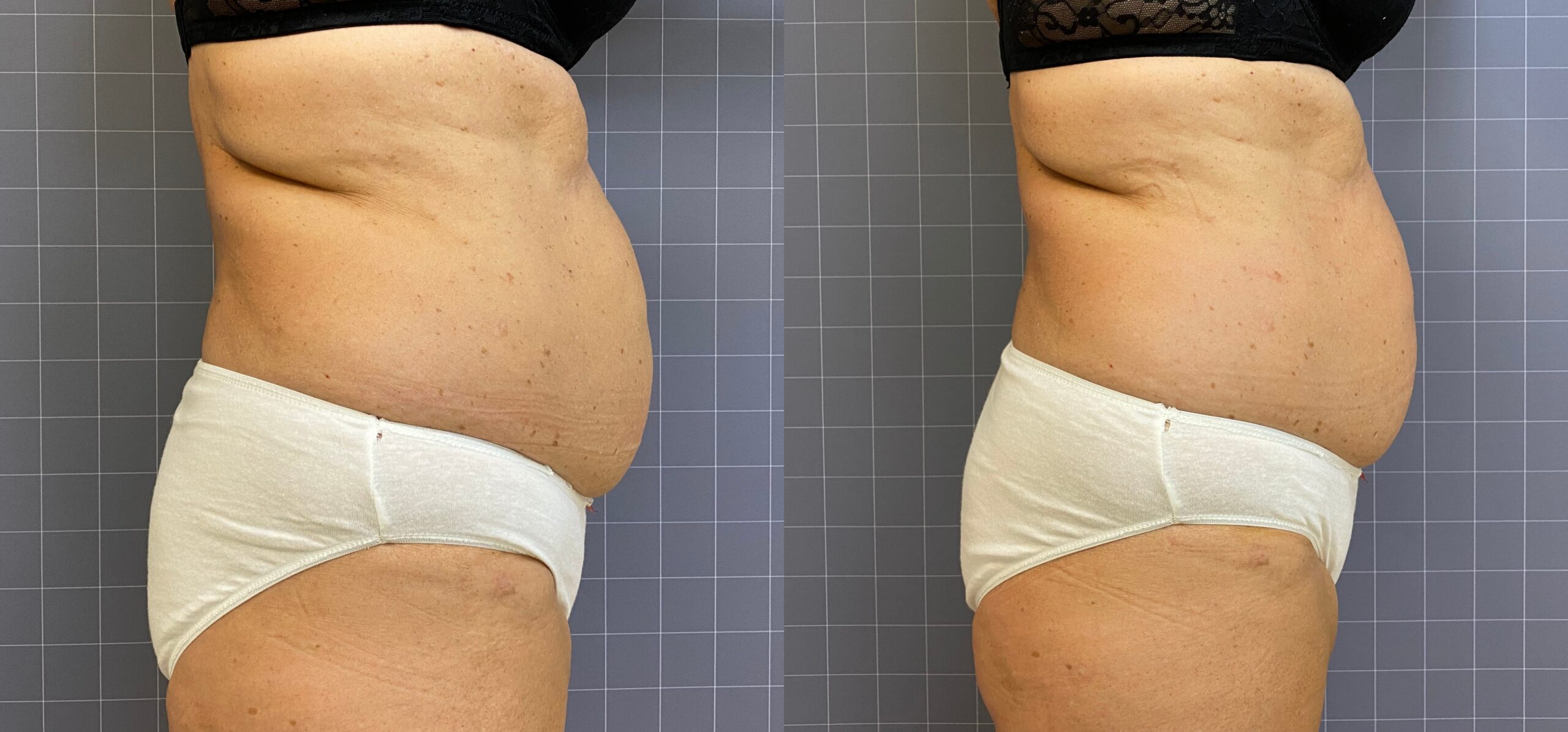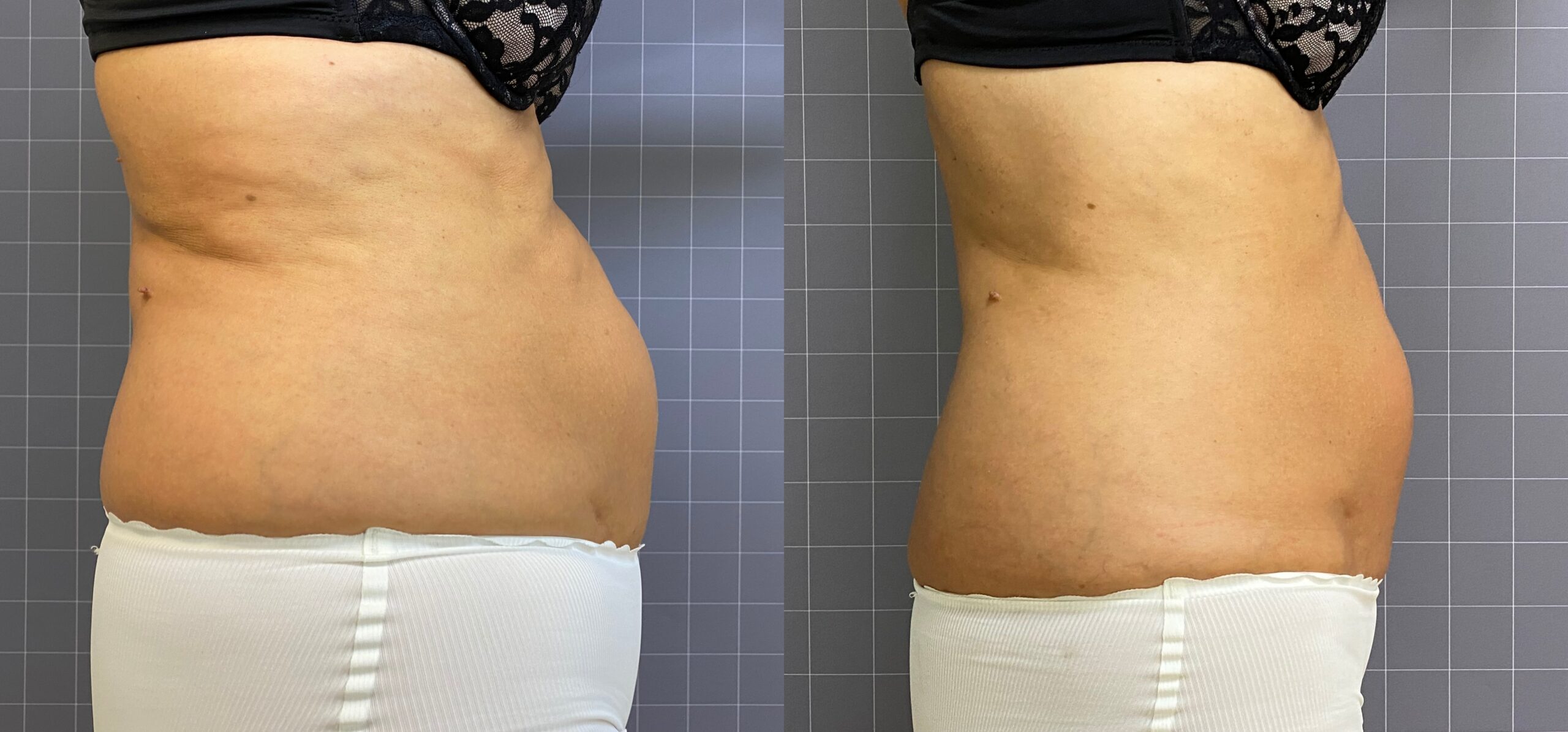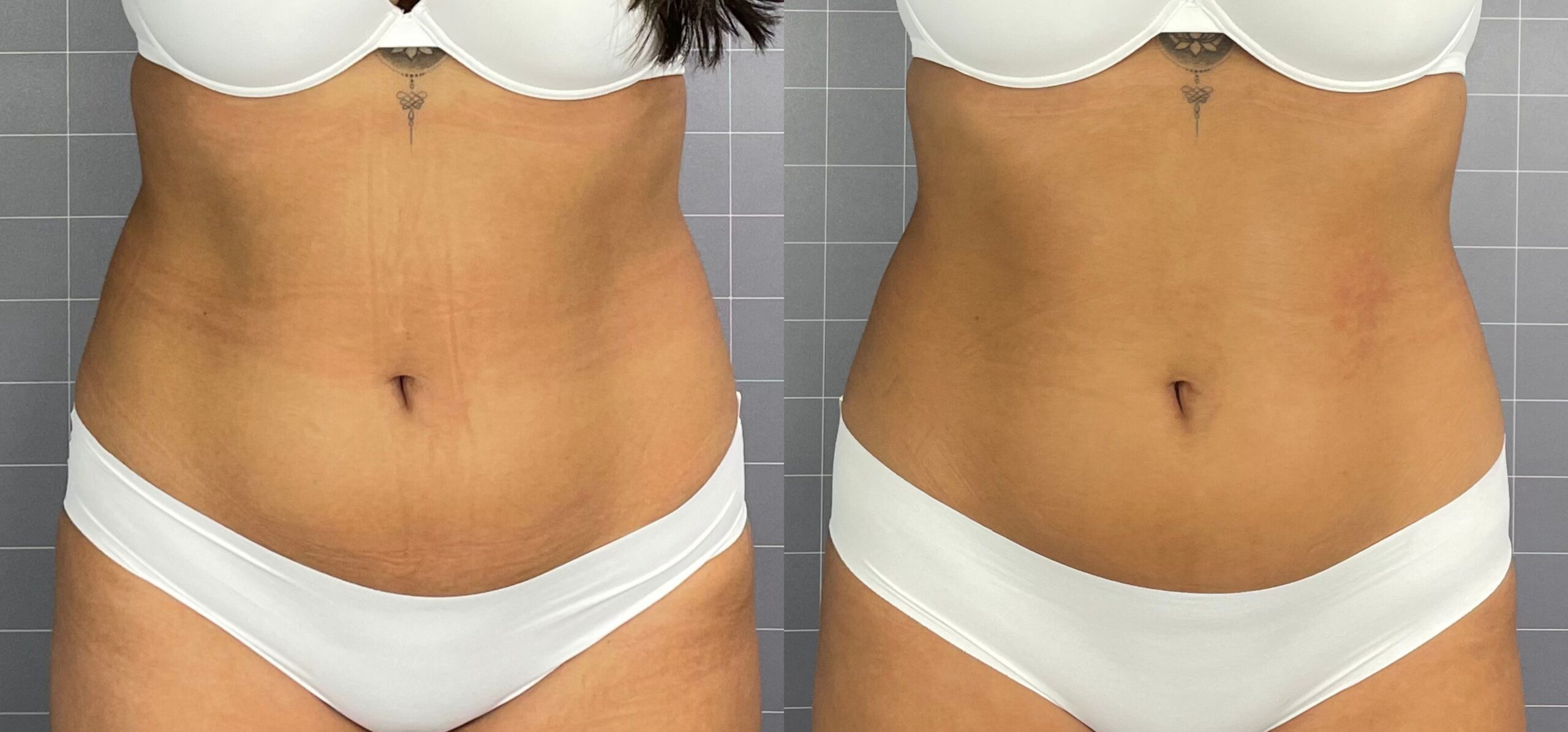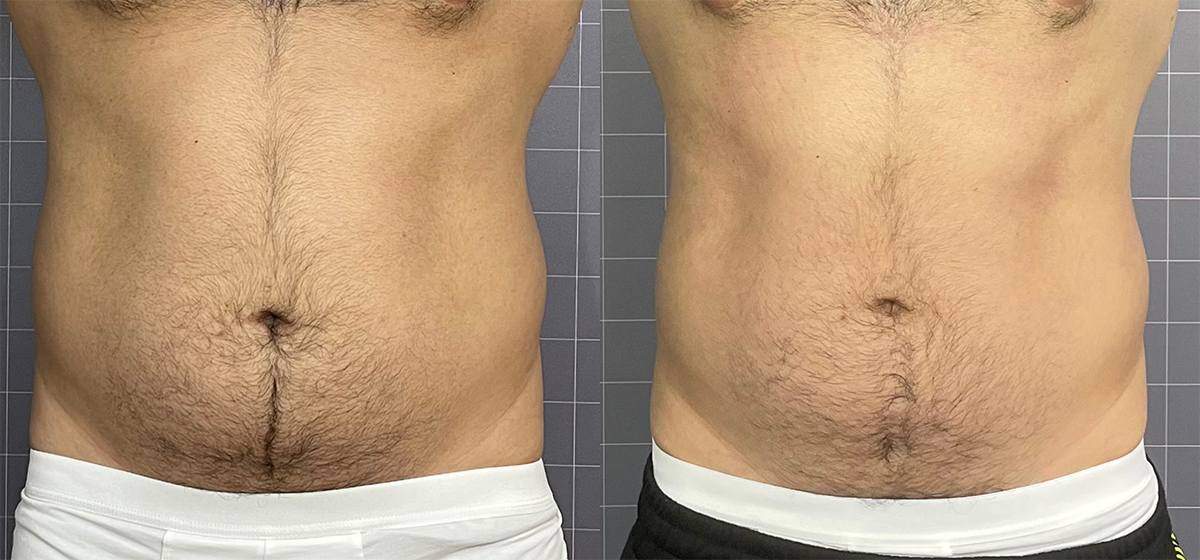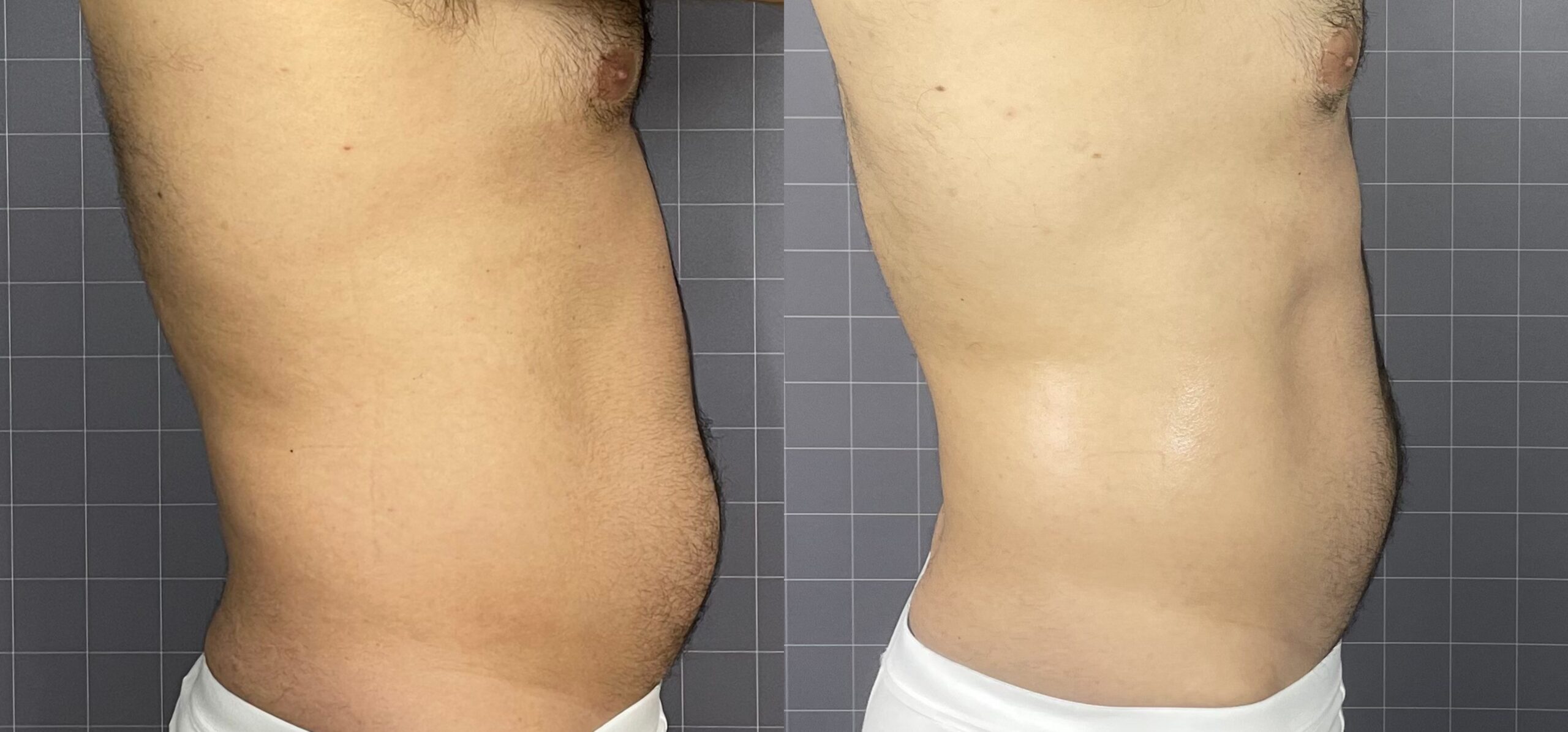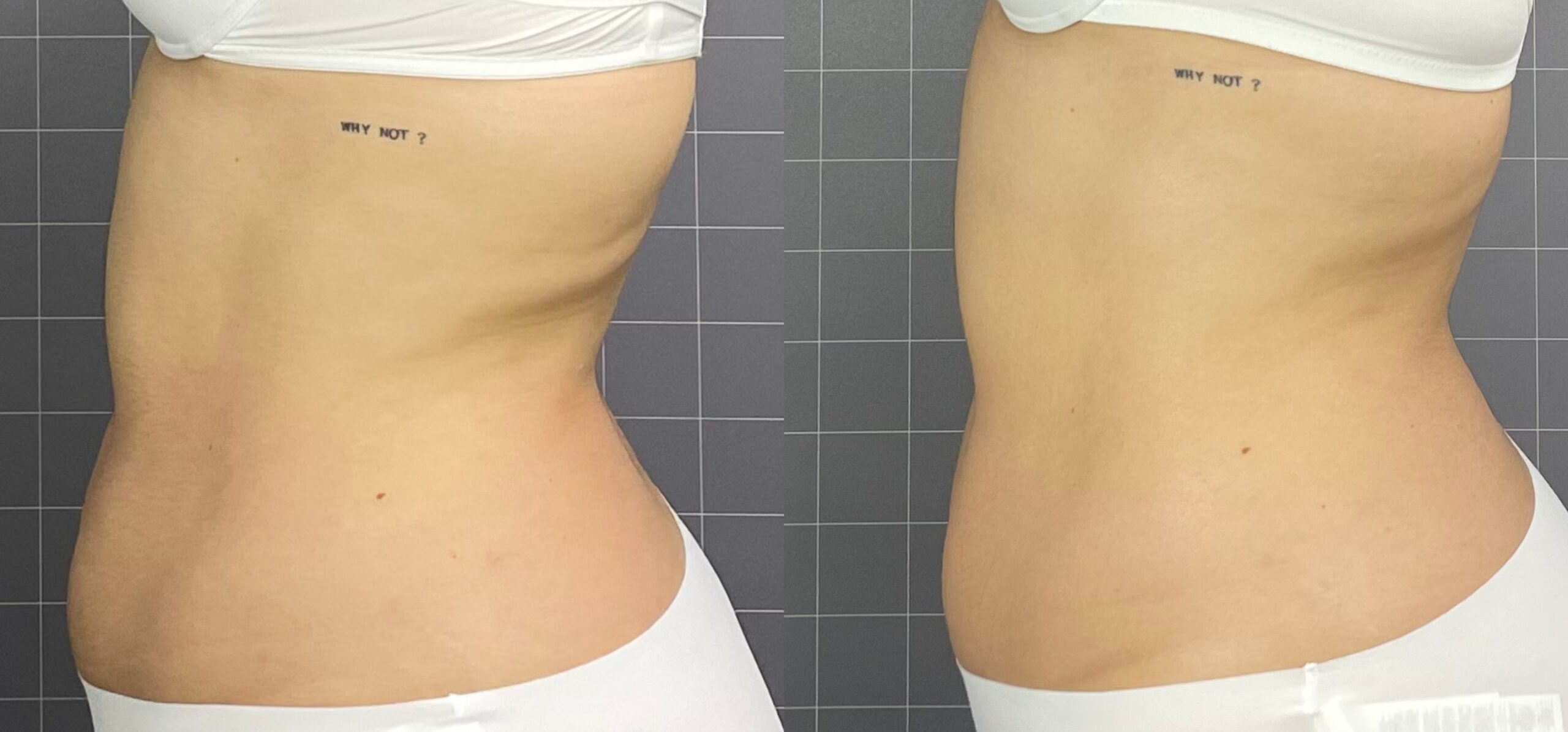 TANIT aesthetic results
Visible from the first session
Area: Abdomen
Sessions: 2
Results: -5 cm contour reduction
Area: Abdomen
Sessions: 2
Results: -5 cm contour reduction
Area: Abdomen
Sessions: 5
Results: -4 cm contour reduction
Area: Abdomen
Sessions: 8
Results: -5 cm contour reduction
Area: Abdomen
Sessions: 8
Results: -5 cm contour reduction
Area: Abdomen
Sessions: 8
Results: -4 cm contour reduction
Treatments
Protocols developed and tested
by the novasonix Clinical Unit
built into the software.
THIGHS
Volume reduction
Cellulite
Toning
ABDOMEN
Body remodeling
Reaffirmation
Inflammation
BACK
Body remodeling
Relaxation
LEGS
Relaxation
Liquid retention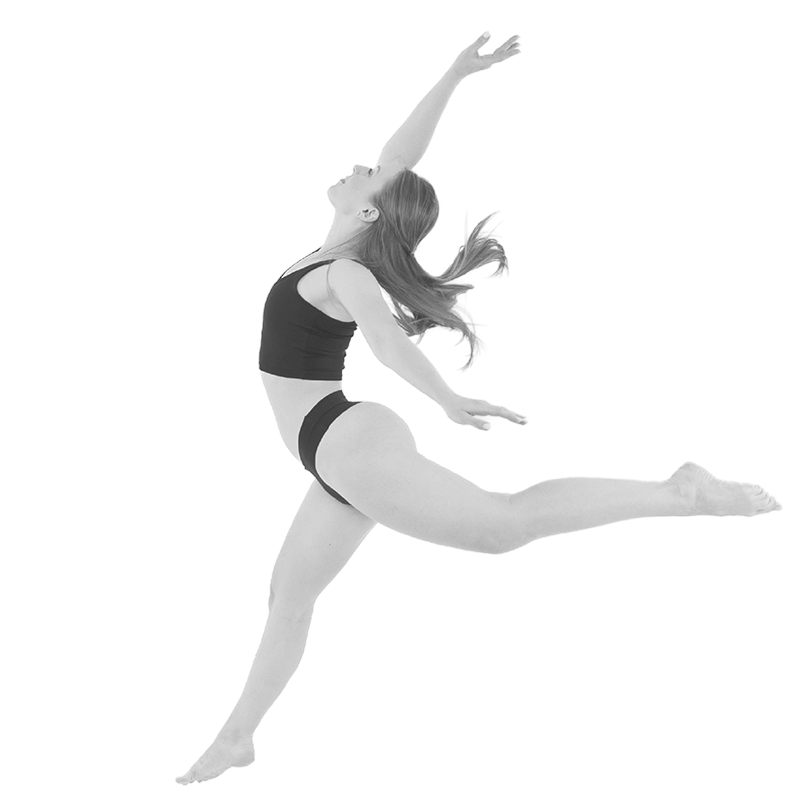 The Beauty Method & TANIT aesthetic treatment
We develop unique formulas that complement beauty devices, enhancing internal and external care because well-being and beauty are intertwined from within.
Boosters
Expert care from head to toe. Our boosters help stimulate tissues, promoting their proper functioning.
Body Oil
Firm, Reduce, Soothe and Relax Naturally. We use this 100% natural base as a conducting agent and enrich it with organic active ingredients to achieve the desired effect on the tissue.
Ready to take your centre to another level?
An agent near your area will contact you to provide no-obligation advice.