Four technologies in one platform
A revolutionary platform that combines three types of radiofrequency delivery at 448 kHz with the power of red LED light to work on body contouring, addressing the appearance of cellulite, correcting expression lines and aiding skin regeneration, all in one device.
Facial and body treatments
Visible results from the first session
Short-term return on investment
Operates at high power, even on the most sensitive skin, providing greater temperature tolerance thanks to the pulsed energy delivery of novasonix's exclusive Smart Time system.
High performance
Four exclusive manipulators in one platform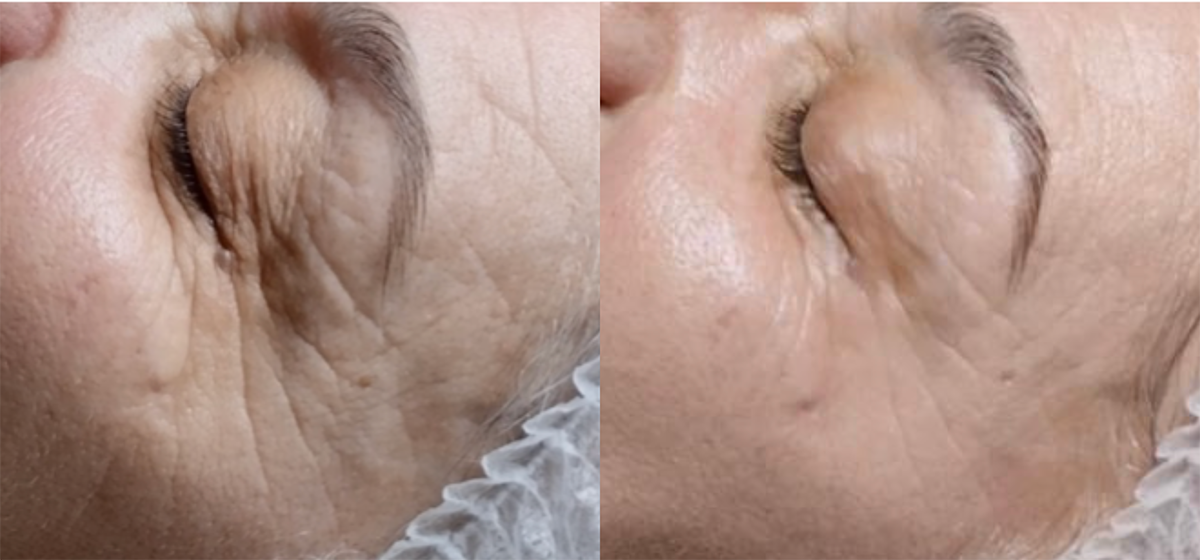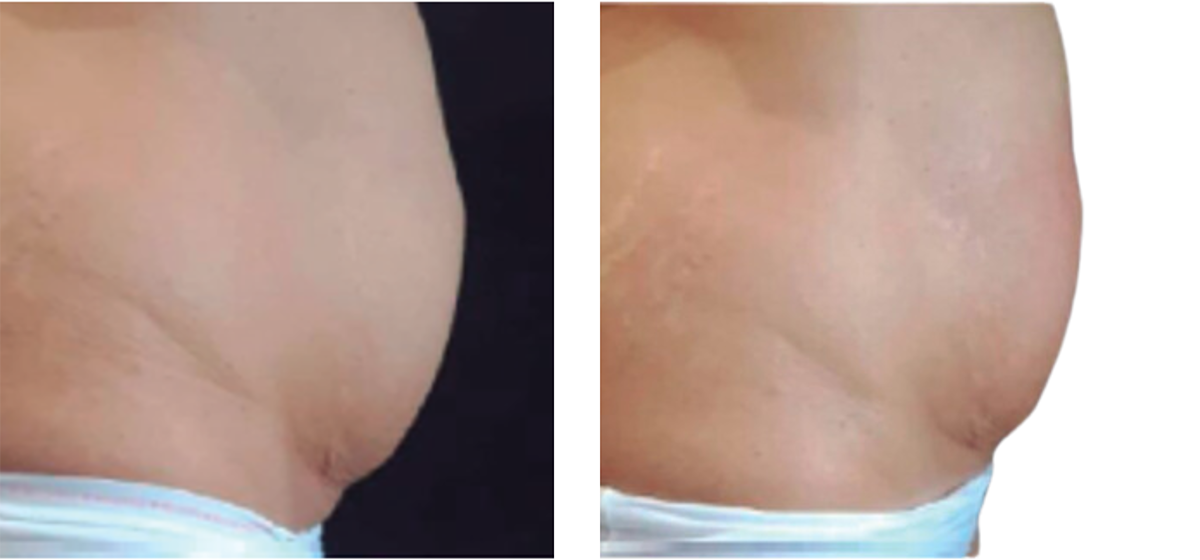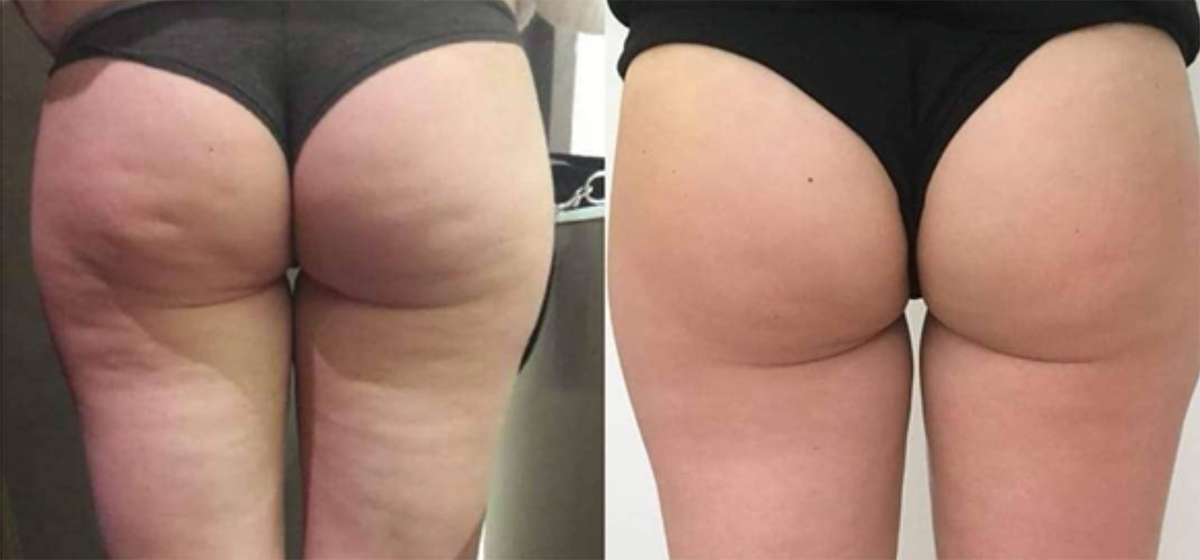 ONIX results
These are the results of ONIX
Area: Expression lines
Sessions: 1
Area: Abdomen
Sessions: 10
Area: Buttocks and thighs
Sessions: 12
Treatments
Protocols developed and tested by the novasonix Clinical Unit built into the software.
Thighs
Volume reduction
Orange peel care
Toning
Legs
Relaxation
Liquid retention
Cellulite
Face
Facial rejuvenation
Reaffirmation of the oval
Hydration and luminosity
Reduction of dark circles and bags
Wrinkle correction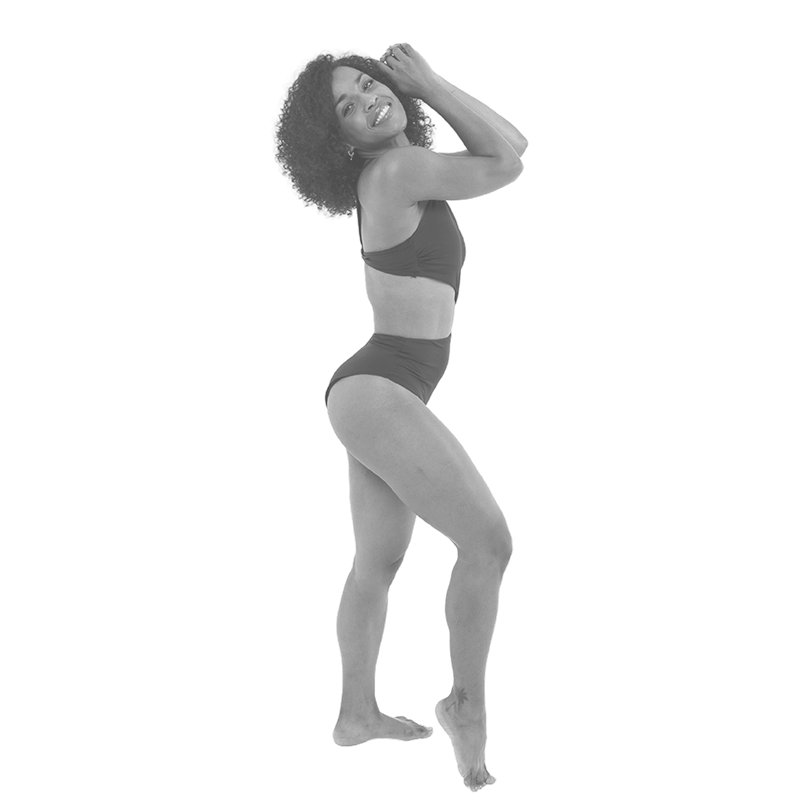 The Beauty Method & ONIX treatment
We develop unique formulas that complement beauty devices, enhancing internal and external care because well-being and beauty are intertwined from within.
Ready to take your centre to another level?
An agent near your area will contact you to provide no-obligation advice.