Body contouring through the power of movement
Equipped with 45 strategically distributed rotating spheres, its slaag motion head simulates the manual knuckle work but with a faster action that covers a wider area, providing deeper penetration. Its gentle massage technique kneads the deepest tissues to slim, tone and redefine the contours of the silhouette.
Less physical effort for the professional
Deeper tissue
penetration
More results in fewer sessions
The technique involves kneading the skin and tissues through specific manoeuvres aimed at treating from the most superficial layers of the skin to the deepest ones.
The strategic distribution of the 45 spheres of the slaag motion head prevents skin injuries, making it a painless and side-effect-free treatment.
Power Through Innovation
Maximum results guaranteed from the first session
SLAAG MOTION
45 rotating spheres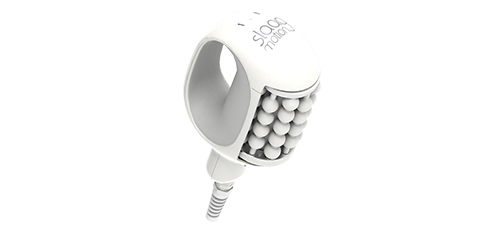 The ergonomics of its smart slaag motion head seamlessly adapt to the professional's movements, making its spheres an extension of the knuckles of the hands.
Integrated sensor
Light and ergonomic
Easy to disassemble and clean
Strategic distribution
Control in the head
All in one
SOFTWARE
Easy and user-friendly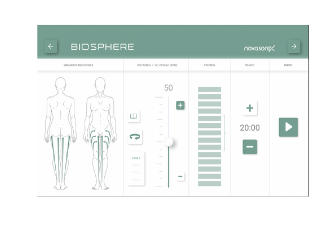 + 10 fully customisable pre-set programmes
Touch screen
Guided protocols
Pressure control on the screen and applicator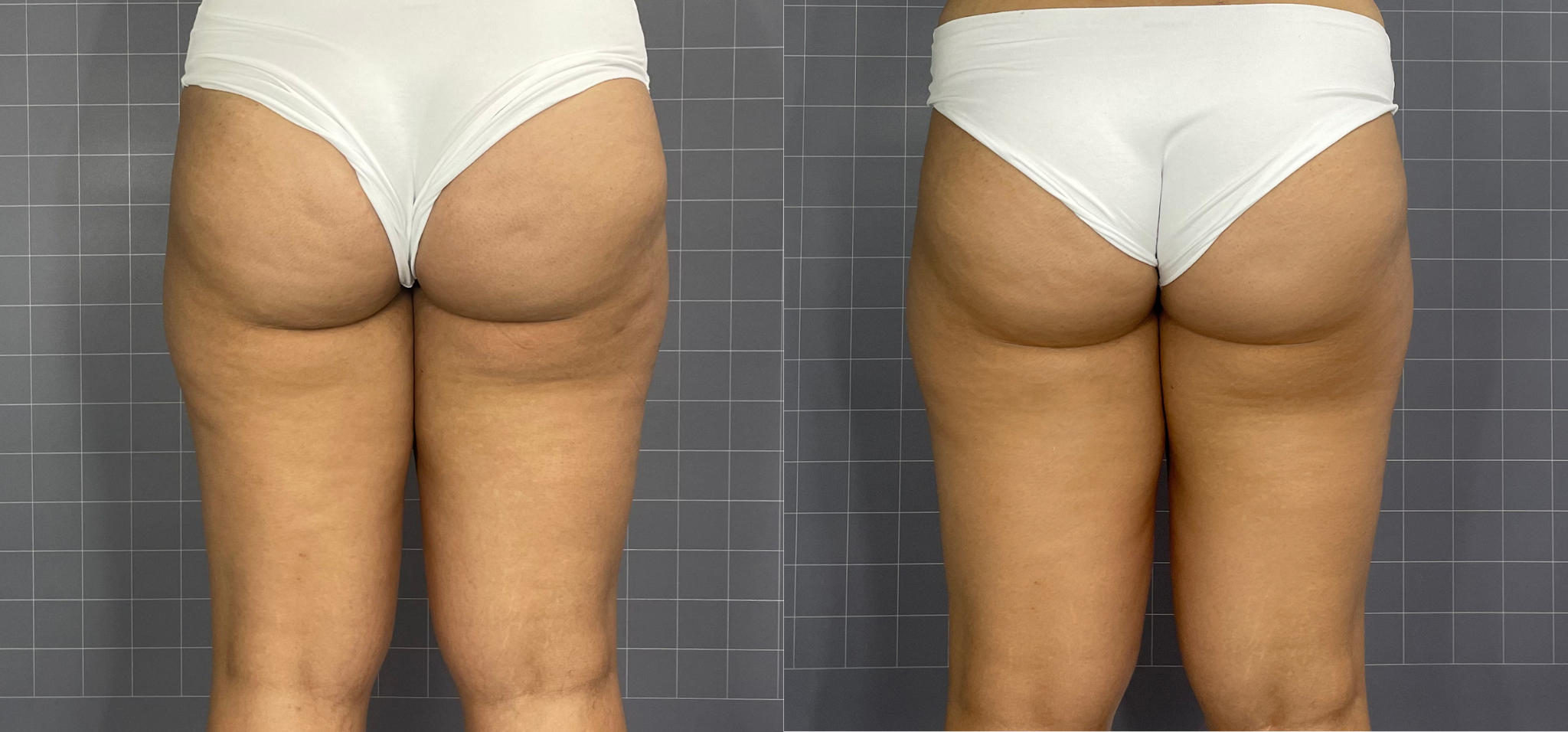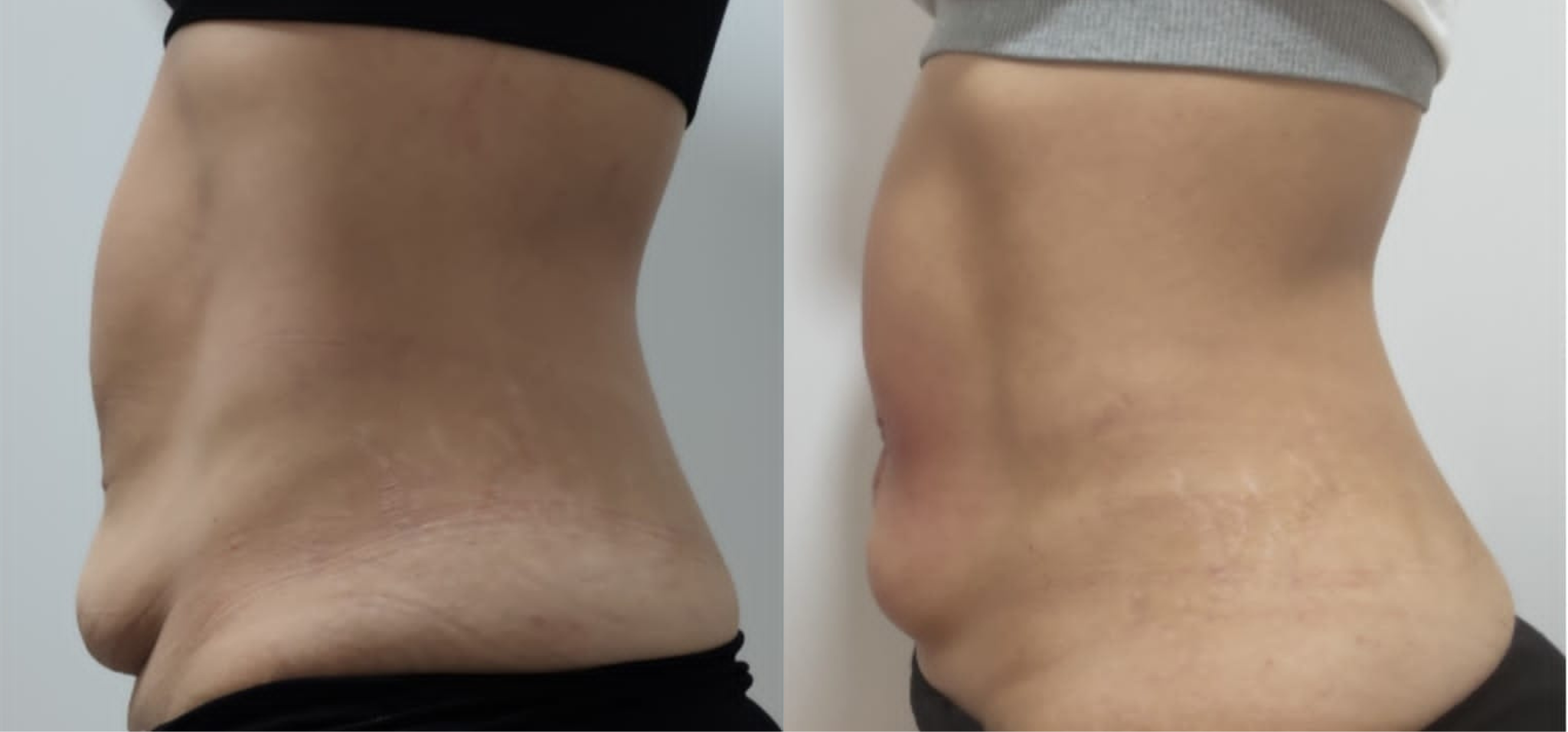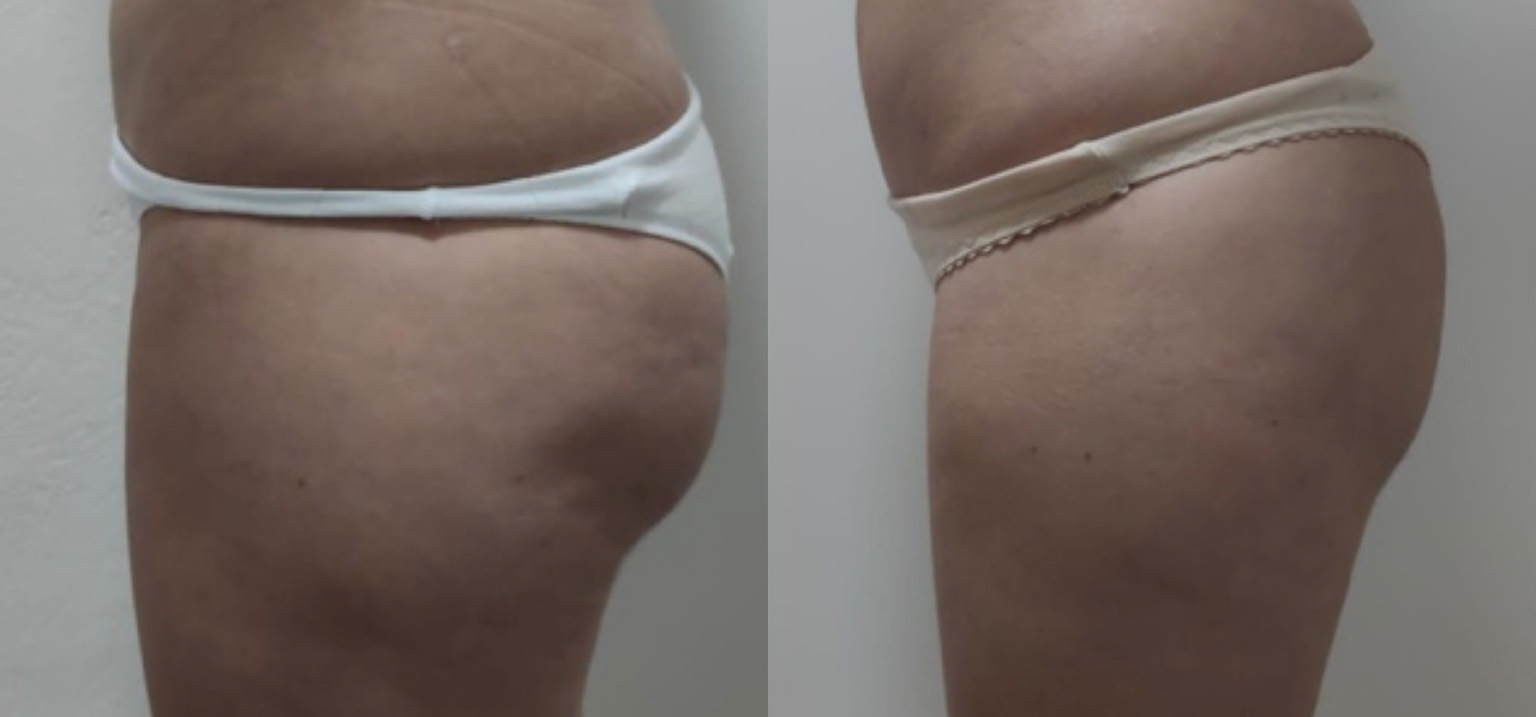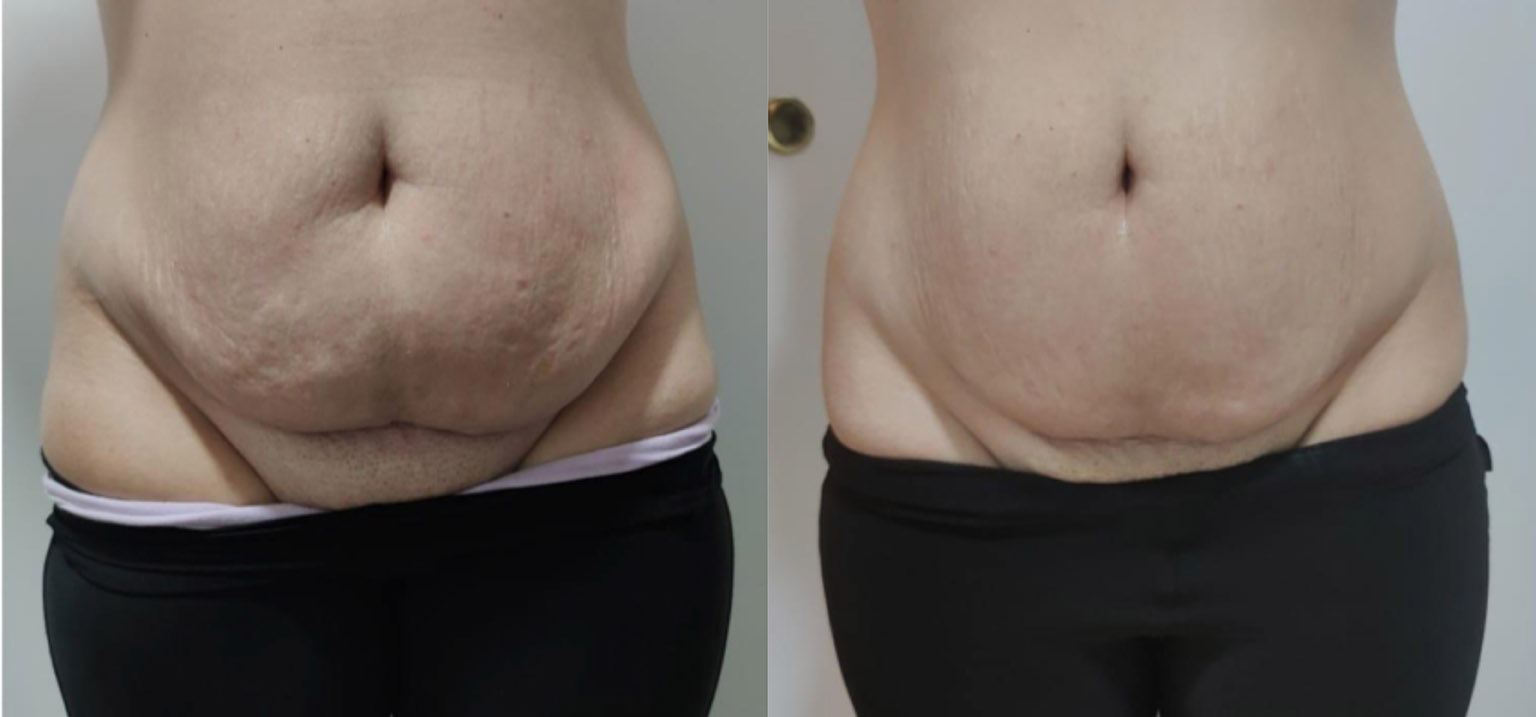 BIOSPHERE results
The best results in non-invasive body contouring
Zona: Buttocks and thighs
Sessões: 6
Zona: Abdomen, buttocks and thighs
Sessões: 1
Treatments
Protocols developed and tested
by the novasonix Clinical Unit
built into the software.
Thighs
Remodeling
Orange peel care
Toning
Legs
Relaxation
Relieves the feeling of heaviness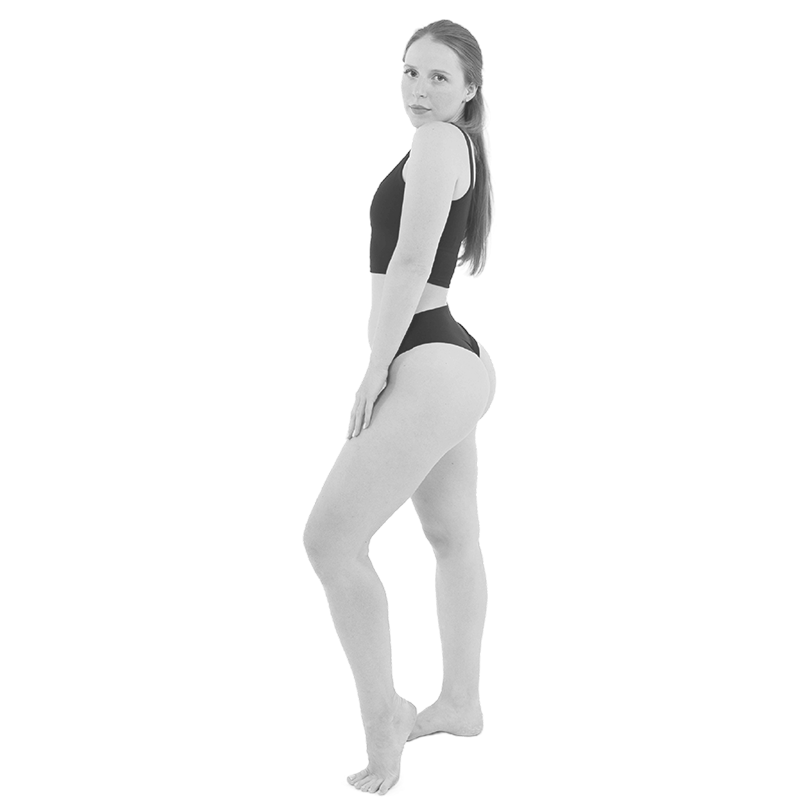 The Beauty Method & BIOSPHERE treatment
We develop unique formulas that complement beauty devices, enhancing internal and external care because well-being and beauty are intertwined from within.
Do you want advice
about BIOSPHERE?
Do you need our advice to know which equipment best suits what you need? Our team of experts will answer all your questions.