Devices for beauty salons
The latest technology in appliances for your aesthetic center as a result of constant investment in R&D
---
One platform, infinite possibilities
LED photostimulation
Capacitive monopolar RF (radiofrequency)
Resistive monopolar RF (radiofrequency)
Resistive bipolar RF (radiofrequency)
Intensive rejuvenation
Eye contour
Expression lines
Neck and décolleté firming and contouring
Specific treatments for Sensitive skin, Oily skin and Dark spots
Hydration and luminosity
Firming and contouring
Cellulite improvement
Contour reduction
Drainage and detoxification
Hand rejuvenation
Relaxation
Blemish correction
Toning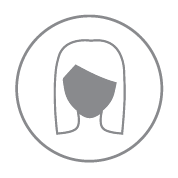 Facial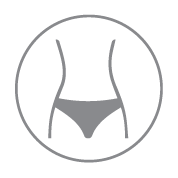 Body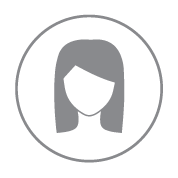 Hair
VIEW MORE
Feel the power of movement
slaag motion: Smart applicator equipped with 45 rotating spheres
Integrated sensor
Light and ergonomic
Easy to disassemble and clean
Strategic distribution
Control in the head
All in one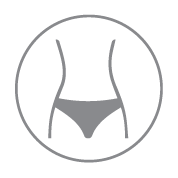 Body
VIEW MORE
NOVAPREES works with a complete pants and jacket that covers the lower and upper trunk to activate circulation, mobilize lymph and drain fluids and toxins naturally.
Resistant and easy to clean materials
Three different zipper sizes to adapt the pants to the client
Internal wiring system
Two unique connectors to facilitate the connection and disconnection of garments from the equipment
Rear hanger built into the foot to hang pants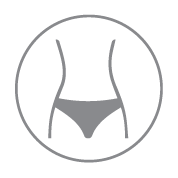 Body
VIEW MORE
novasonix lab
Our devices and technologies are the result of continuous research conducted by our engineers, researchers and top professionals in a department that is always in motion.
"Our protocols are developed and tested to improve facial and body aesthetics in a non-invasive yet effective manner, adapting to the needs of each user and enhancing their well-being."
Marta Pluvins
Product Specialist
"We develop our own technologies, making us unique and pioneers in the field of medical-aesthetic device innovation."
Gerard Lanuza
R&D Director
Ver menos
Ver más
The Beauty Method
We develop unique formulas to combine with appliances, enhancing internal and external care, because well-being and beauty are nourished from within.
Boosters
Expert care from head to toe. Our boosters lead to the stimulation of tissues, promoting their proper functioning.
Body Oils
Firms, Reduces, Reduces Inflammation and Relaxes naturally. We use a 100% natural base and nourish it with active ingredients to produce the desired effect on the fabric.
Conductive Creams
Knowledge of technology in each formula. We produce advanced cosmetics using various active ingredients and integrating the energy conduction capacity.